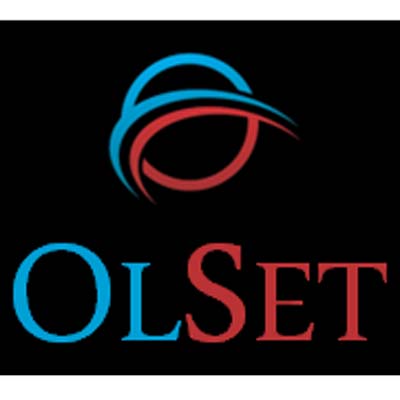 Gad Bashvitz, Founder and CEO
Olset, a San Francisco-based startup that formed just four months ago, came to Strata to showcase how it uses big data to make things easier for frequent travelers.
Essentially a virtual travel agent, Olset fully automates the online travel booking process by knowing the preferences of its users. The system pulls in user information from sites ranging from Facebook to Expedia to get a sense of how its users like to travel, the types of hotels they prefer and more. From there, it suggests itineraries and makes bookings based entirely on those preferences. CEO Gad Bashvitz said users can even add in niche requirements, like a firm bed or a room far away from the elevator, and Olset will do the rest.