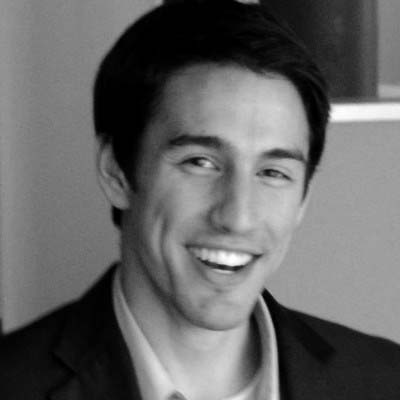 Carson Darling, Founder
Rest Devices drew a crowd at the big data Strata event this week, but not because of a flashy BI tool or a new Hadoop distribution like many of its peers. Its claim to fame? Pajamas.
Actually, babies' pajamas (or "onesies") to be exact. The Boston-based startup makes a line of onesies that come with tiny embedded sensors designed to track babies' breathing patterns while they sleep, and then transmit that data in real-time back to parents' mobile devices. It's a product that may mean not only the demise of the modern-day baby monitor, but a new way for doctors to monitor the health of their patients down the line.