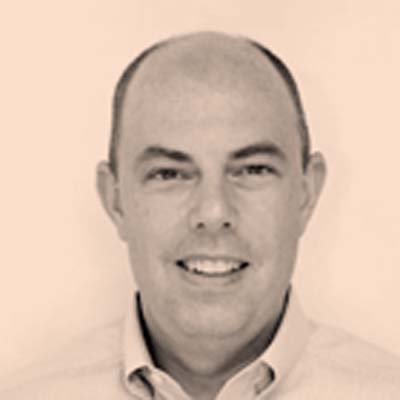 James Ladd, Co-Founder and President
Vertascale came to Strata to show off SimpleSearch, its flagship product for performing quick and easy searches on big data.
Touted as being a "search engine for Hadoop," Vertascale's SimpleSearch tool provides indexing and real-time search capabilities for searching semi-structured or mix-structured data stores in Amazon S3 of the Hadoop File System (HDFS). But apart from providing business analysts with easy-to-use, self-service search capabilities, Vertascale said SimpleSearch also significantly speeds up Hadoop, a platform that hasn't always been praised for performance. According to the Menlo Park, Calif.-based startup, SimpleSearch can build a unique index that speeds up Hadoop queries by a factor of 1,000x.