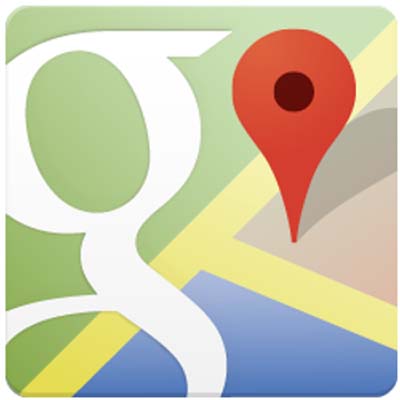 Google Rescues iPhone Users With iOS 6 Maps Update
Google's update to Google Maps, now available on Apple's App Store, no doubt came as a relief to the legions of iPhone users who've been led astray by Apple's confounding homegrown maps app. Google claims the app was downloaded more than 10 million times in the first two days after its release.
Google also saw fit to improve the design and user interface in the Google Maps update, and many reviewers gushed about how amazing it was to have an app that didn't guide them into random corners of the world they had not expected to visit.