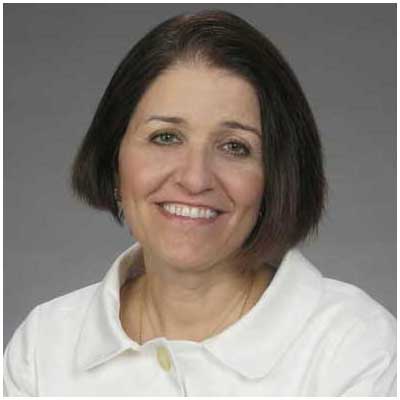 Senior Vice President of Sales, Fujitsu Computer Products of America, Inc.
Years in channel: 27
Years in position: 2
Highlights of the past year: Lutjens and Fujitsu streamlined its distribution and partner channel, resulting in key reseller revenue growth year-after-year, as well as strong distribution partner growth. She also continued to keep a diverse portfolio of resellers and ISV partners in major verticals, including government, healthcare, finance, legal, insurance, education and transportation.
Goals: As a doctoral student, Lutjens always wanted to be a college president of a small liberal arts college. If and when she moves out of the technology world, it would be to pursue her love for higher education administration.