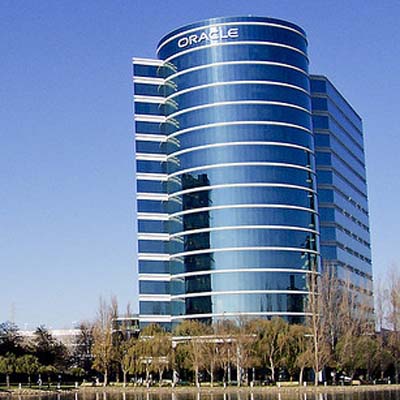 Oracle has taken a lot of heat from competitors, industry analysts and even investors for its shrinking hardware sales, following its $7.4 billion acquisition of Sun Microsystems in 2010. (Sales of hardware system products were down 14 percent in the first quarter ended Aug. 31.)
So Larry Ellison and company must have derived some satisfaction from a report from market researcher IDC this week that identified Oracle as the top vendor of converged infrastructure appliances that combine hardware and software. The report said Oracle has a 56.7 percent share of that market.
Oracle's Engineered Systems, which bundle the company's software products with hardware acquired in the Sun deal, have become the company's most visible product line. First-quarter sales of Engineered Systems, including the Exadata Database Machine and the Exalogic Elastic Cloud, grew 60 percent year-over-year.