by

Kristin Bent and Nathaniel Wattenmaker

on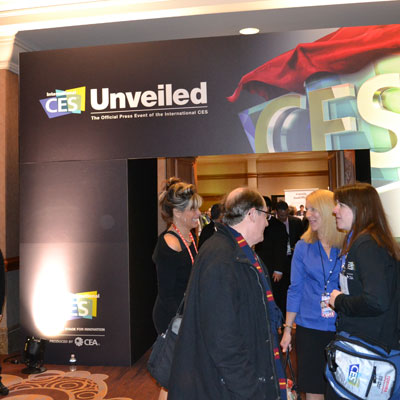 Before the official kickoff of CES 2013, some companies set out to reach the press a hair ahead of the curve at an event called Unveiled. The event allows some of CES' lower-key but still important players to reach audiences before they are lost in the shuffle, hustle and bustle of CES proper.
We peeked behind the curtain at Unveiled and came away with 20 products worth sharing, some because they're great, some because they're cool and some because they're just hilarious.